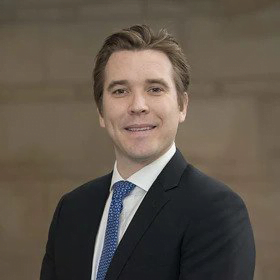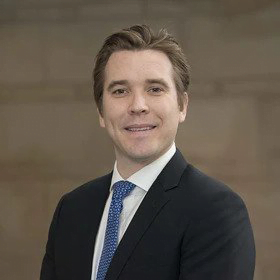 Paul Romesser, MD
Director of Colorectal Anal Cancer Service
Radiation Oncology
Memorial Sloan Kettering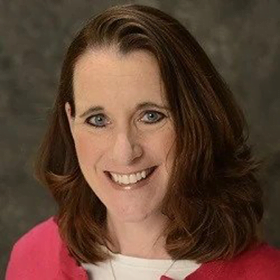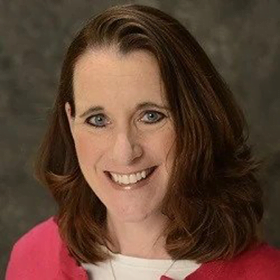 Judith Smith, PharmD, BCOP
Professor
University of Texas
McGovern Medical School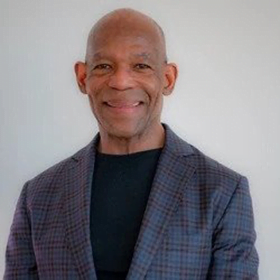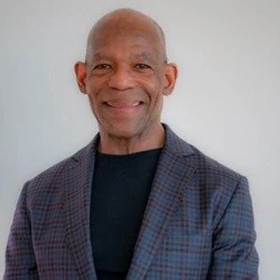 Carl McDougal, MD
Associate Clinical Professor
Weill Medical College
Cornell University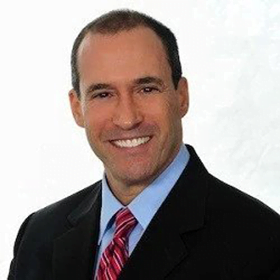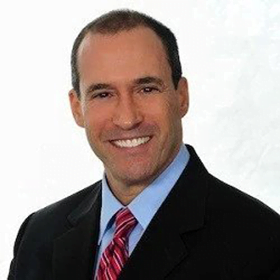 Aaron Katz, MD, FACS
Chairman of Urology
Hospital Professor of Urology
NYU School of Medicine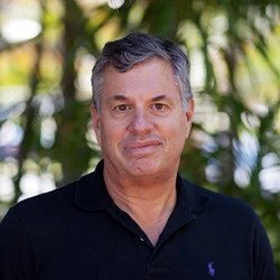 Stephen E. Goldstone, MD, FACS
Assistant Clinical Professor
Icahn School of Medicine, Mt. Sinai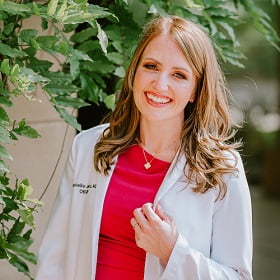 Dr. Danielle Jones, MD
"Mama Doctor Jones"
Board-certified ObGyn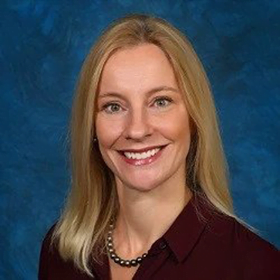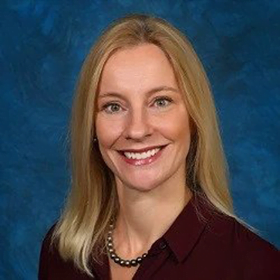 Karyn A. Goodman, MD, MS
Professor and Vice Chair of Research in Radiation Oncology
Icahn School of Medicine, Mt. Sinai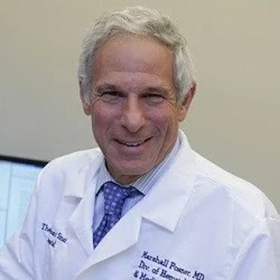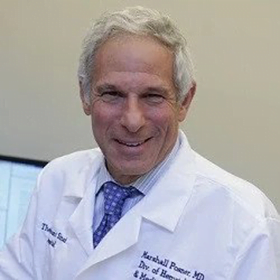 Marshall Posner, MD
Professor of Medicine
Icahn School of Medicine, Mt. Sinai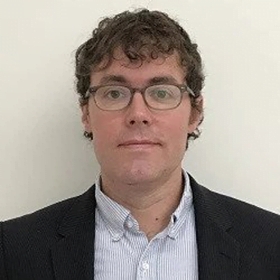 Keith Sigel, MD, Ph.D
Associate Professor
Icahn School of Medicine, Mt. Sinai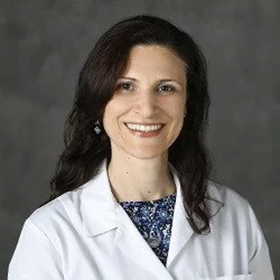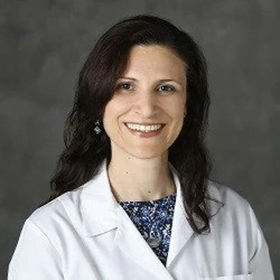 Fatma Levent, MD
Medical Director
AdventHealth For Children
Pediatric Infectious Diseases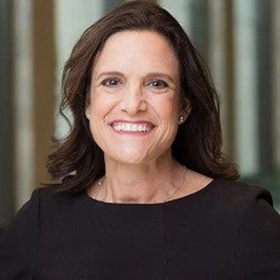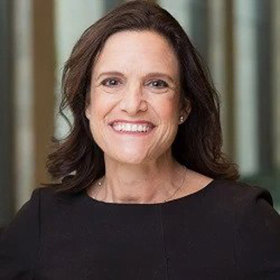 Stephanie V. Blank, MD
Director of Gynecological Oncology
Mount Sinai Health System
Professor at Icahn School of Medicine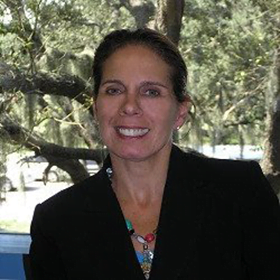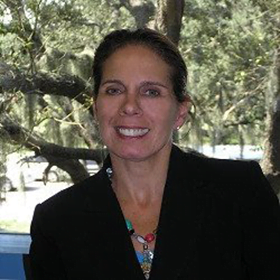 Anna Giuliano, PhD
Professor and Founding
Director of CIIRC
Moffitt Cancer Center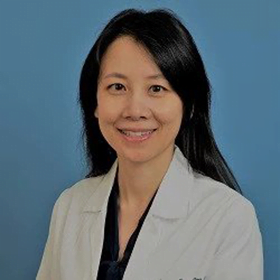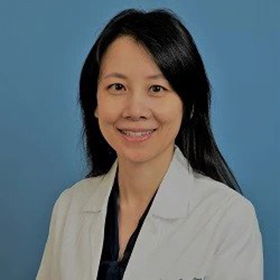 Anne Y. Lin, MD, MSHS
Associate Professor of Surgery
UCLA, David Geffen School of Medicine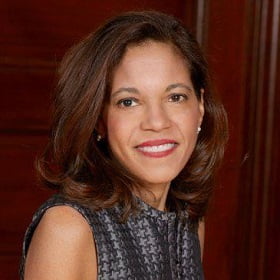 Jacqueline Jones, MD
ENT Specialist and Head & Neck Surgeon
Weill Cornell Medical College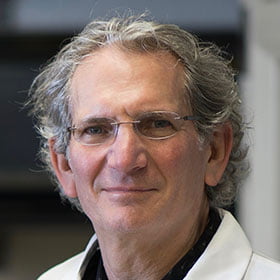 Robert D. Burk, M.D.
Professor and vice chair
Translational research, pediatrics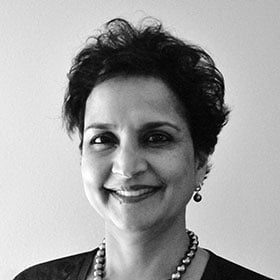 Shobha S. Krishnan, MD, FAAFP
Founder and President
Global Initiative Against HPV and Cervical Cancer (GIAHC)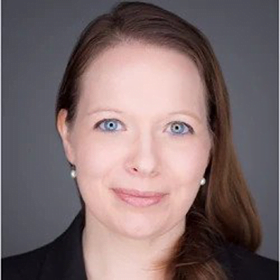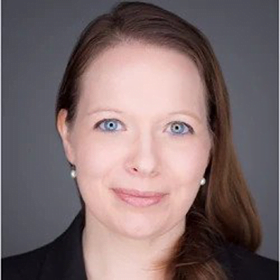 Shannon M. Christy, PhD
Assistant Member
Health Outcomes & Behavior
Moffitt Cancer Center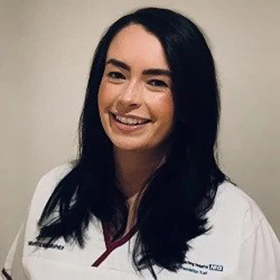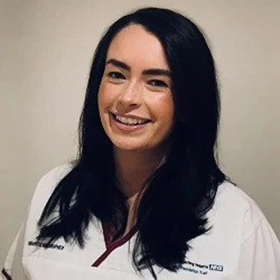 Rebecca Jopson LLB, BSc
University of Liverpool Lecturer in Radiotherapy and Oncology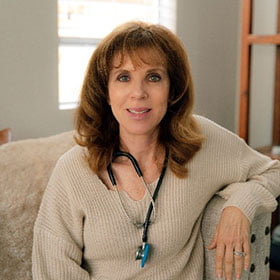 Michelle Broad, LNP
Nurse Practitioner & Founder
Well Women Network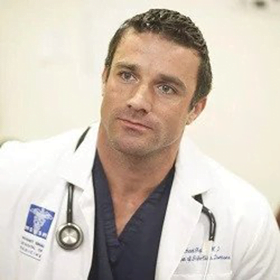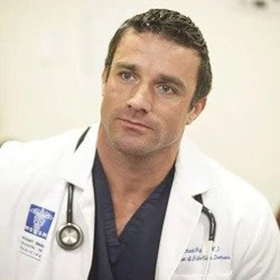 Michael Gaisa, MD
Associate Professor of Medicine
Icahn School of Medicine, Mt. Sinai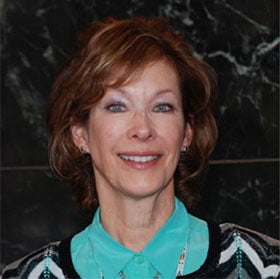 Jane Grover DDS, MPH
Senior Director, Council on Advocacy for Access and Prevention, American Dental Association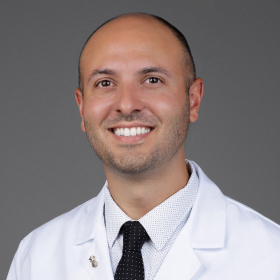 Alessandro Villa
DDS, PhD, MPH
President of Oral Medicine Associates
Miami Cancer Institute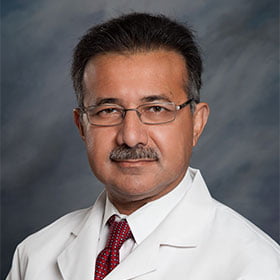 Dr. Said Al Naief
PBoard, Certified, Oral and Maxillofacial/Head & Neck Pathology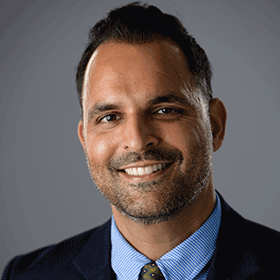 Luqman K. Dad M.D., M.B.A.
Co-Director of Head and Neck Cancer, Director for Global Outreach and Engagement,
Columbia University Irving Medical Center