HPV Cancers Alliance has partnered with the International Papillomavirus Society (IPVS) to support the One Less Worry campaign and our collective efforts to eradicate HPV and HPV associated cancers. Join us and enjoy one less worry.
What You Need To Know
HPV is the human papillomavirus. Almost all of us will have HPV at some point and while for most of us it isn't harmful, HPV is linked to several kinds of cancer. Don't wait to find out if you or your loved ones will be one of millions across the globe to develop an HPV-related cancer. Make this the year you and your loved ones have one less worry… Get the facts about HPV and HPV vaccination. Click below to discover more.
Share Your Voice
Spread the Word
Download, upload, save, and share to spread knowledge and save lives.
Hear from HPV Cancer Survivors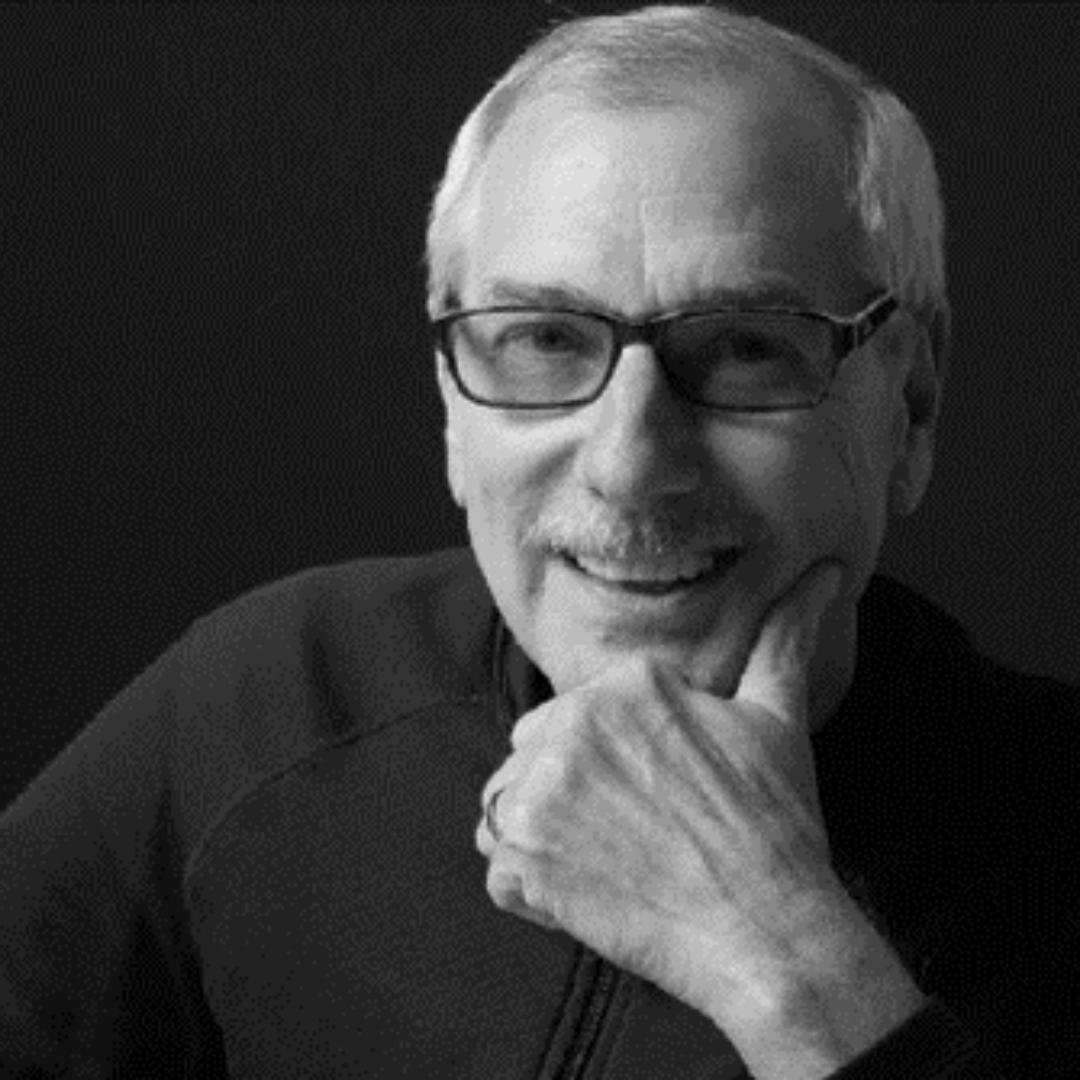 Robert Miller
Oropharyngeal Cancer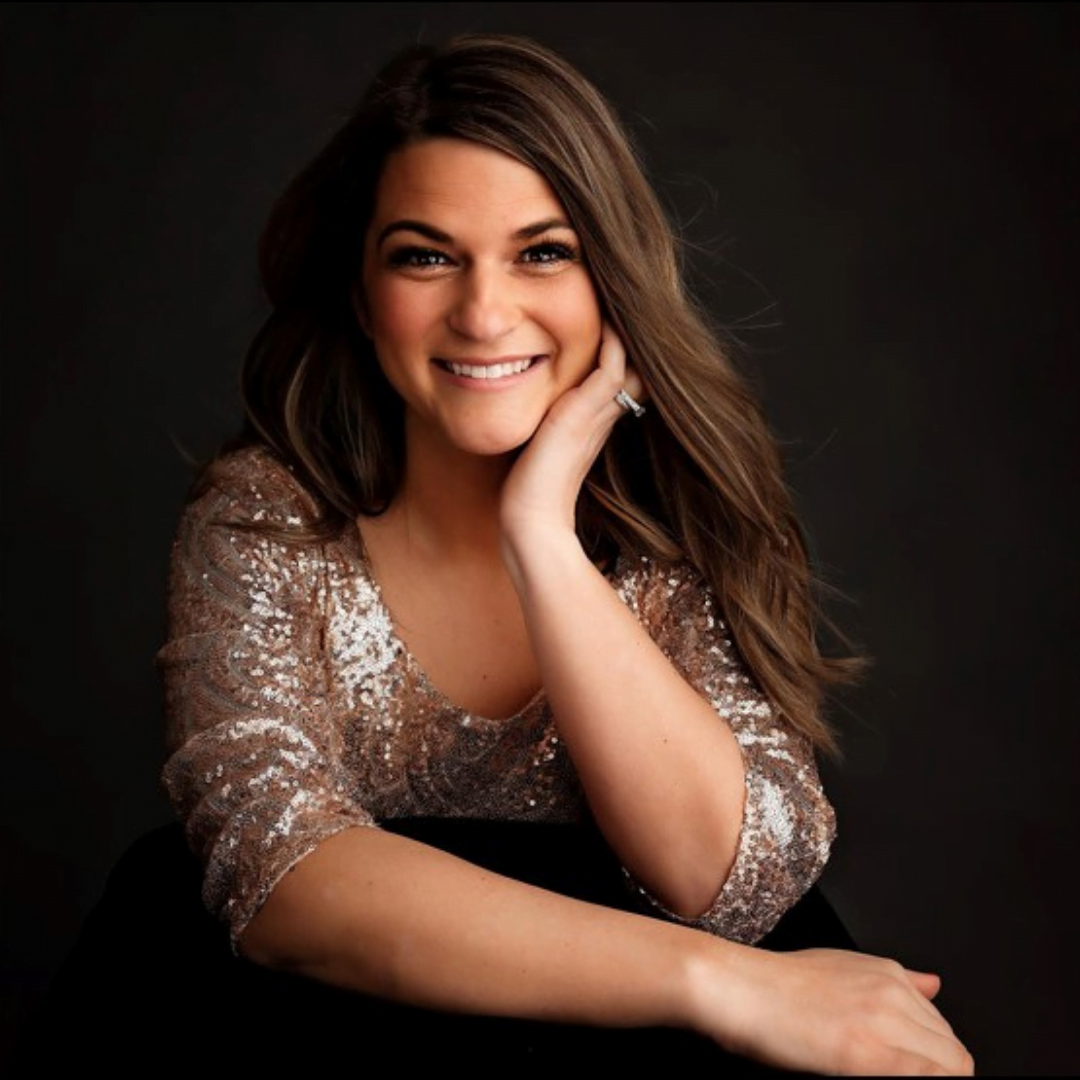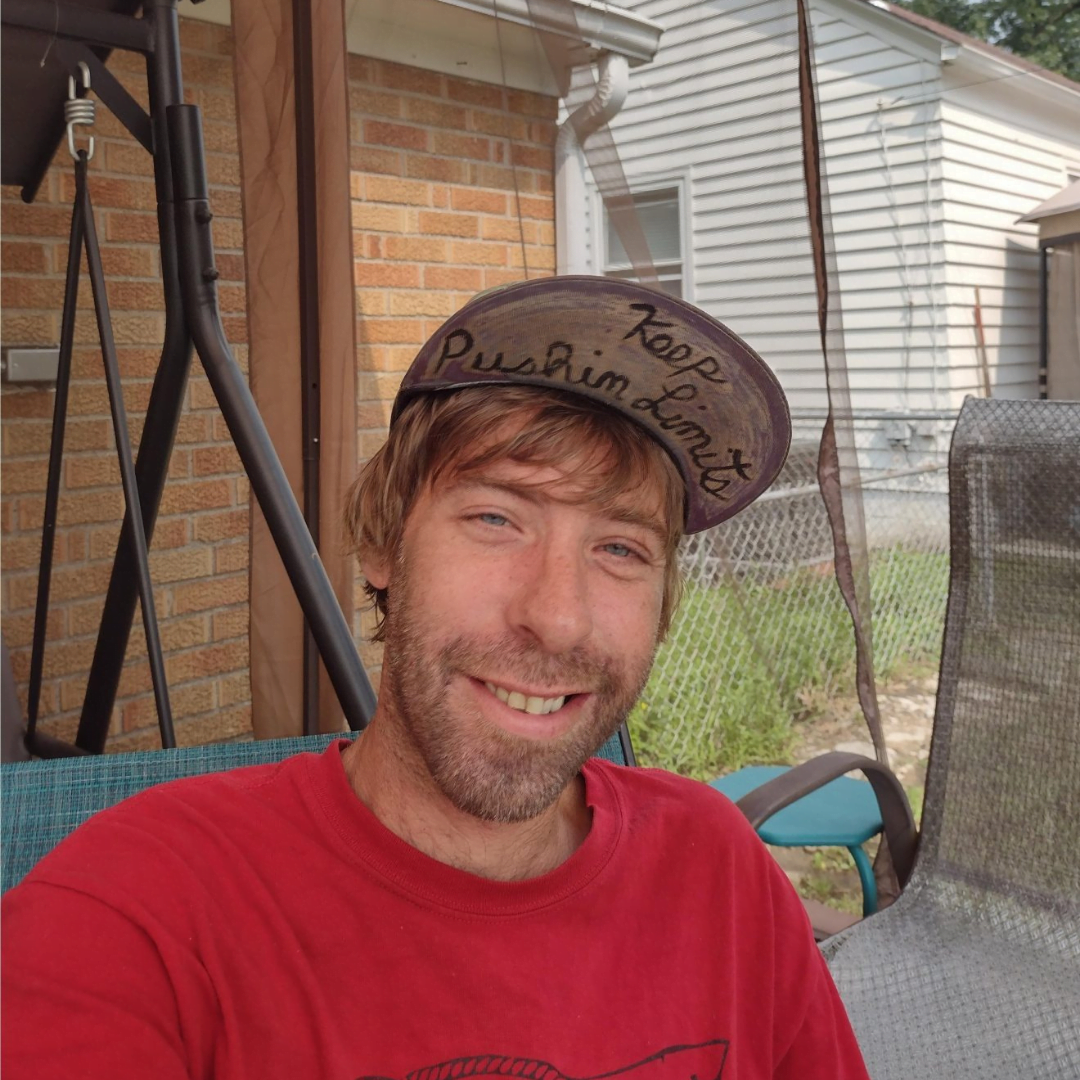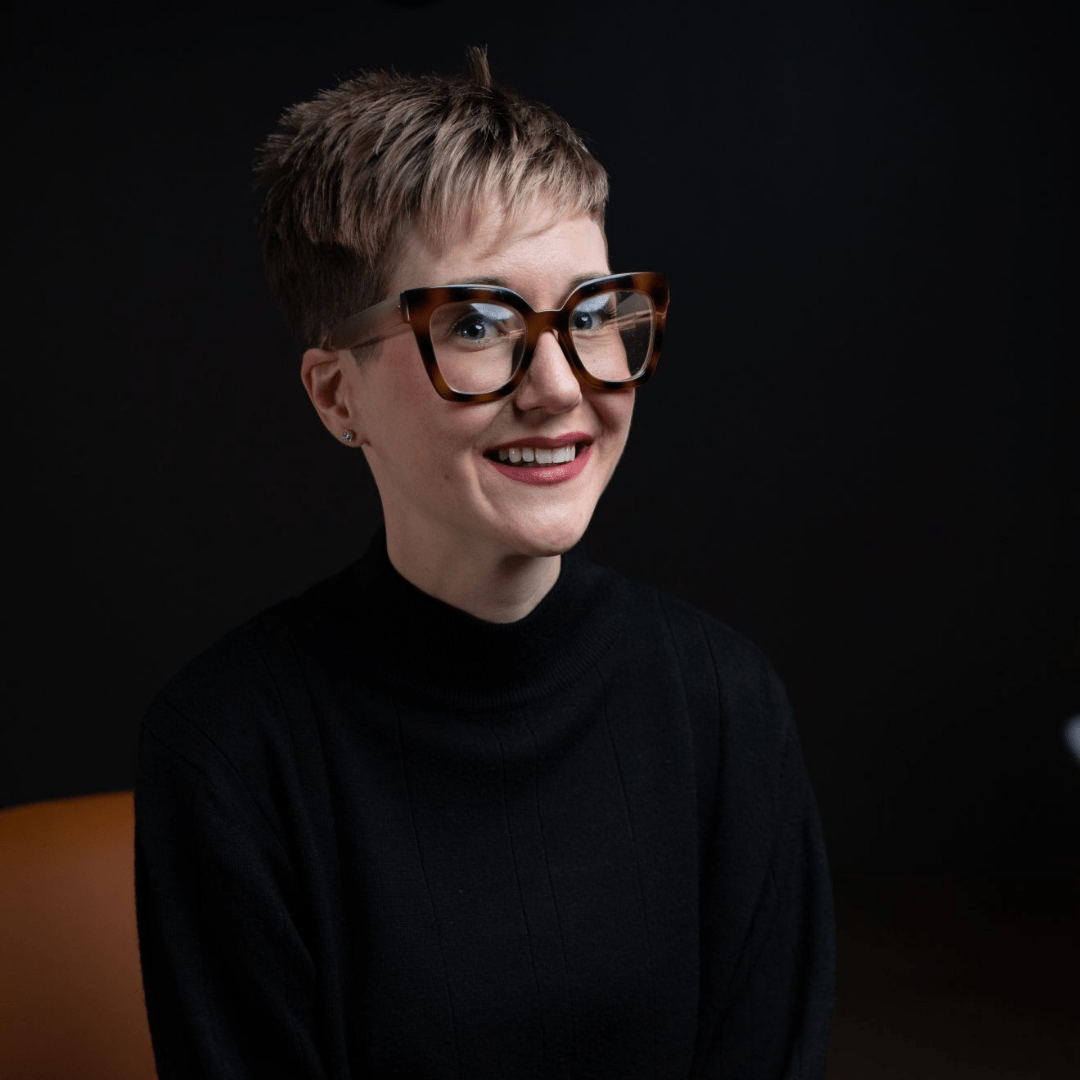 Morgan Newman
Cervical Cancer
Donate
Help HPV Cancers Alliance spread knowledge and save lives. Donations fund webinars, conferences, media outreach, patient support, and awareness campaigns like this one.
Let's Keep in Touch
Sign up to receive occasional, quality content designed to inform, support, and empower. We promise not to spam you.